Commercial Interior Design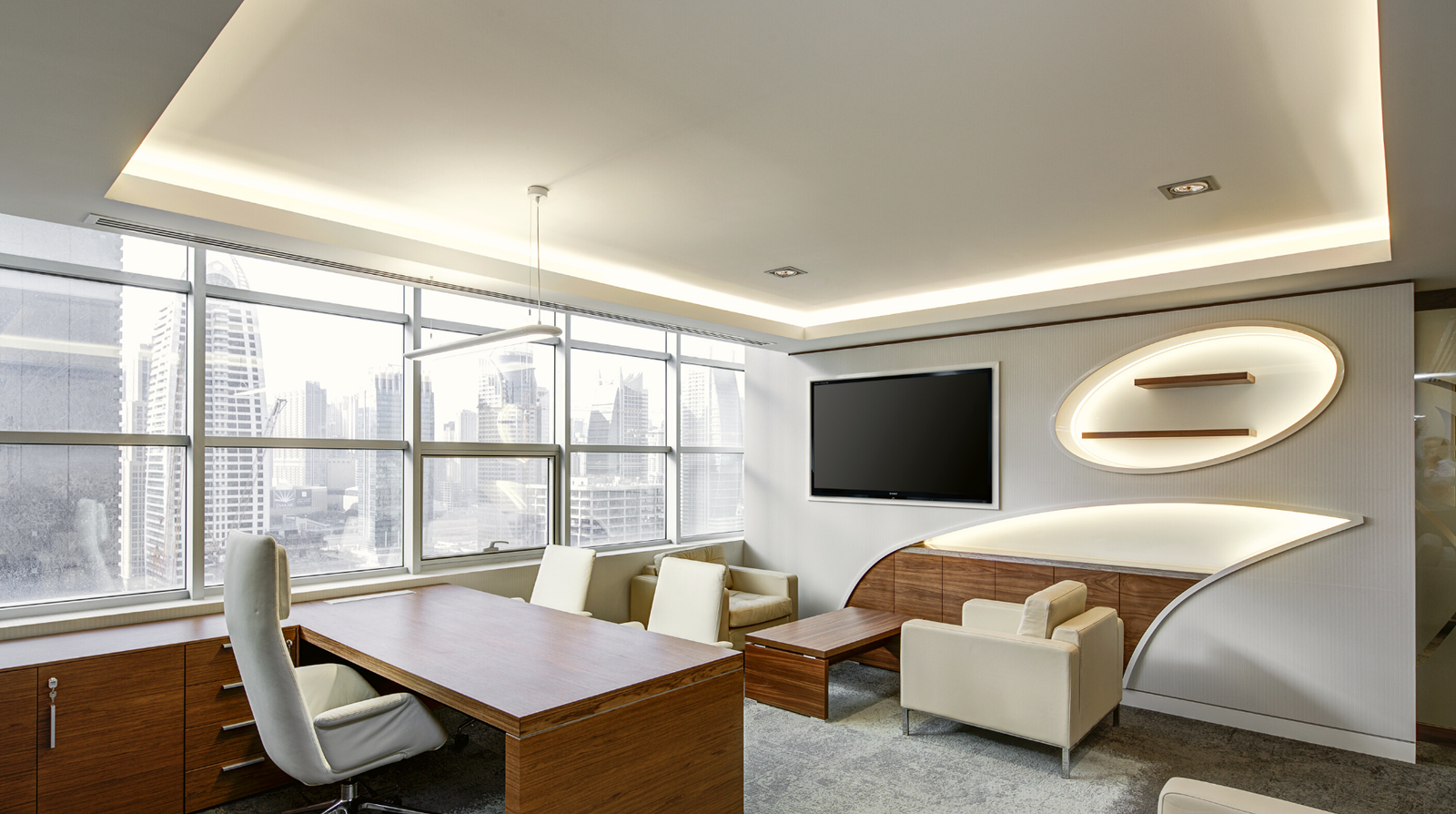 We have done all varieties of office interior designs and execution such as corporate office space (Large Floor or Multi Floor Interiors), small [small office interior design size will be less than 10,000 Sqft], medium, and large size office, startup offices, home offices, and more.
With modern technology, office spaces have different structures and shapes. We, as best interiors designers, are making the best use of it.
We never advertise our business. Instead, we take your referral by executing the best interior for your office space