We focus on house constructions, turnkey projects across in Bangalore and known as the best construction company in Bangalore with transparent, Quality Assurance, On time & Safe Money Transaction. Construction rates in Bangalore for labor and building contractor get differed quotes based upon the specification of structures. Also, if one wishes to construct with a highly innovative style of architectural design, then they need to spend the extra cash for procuring it.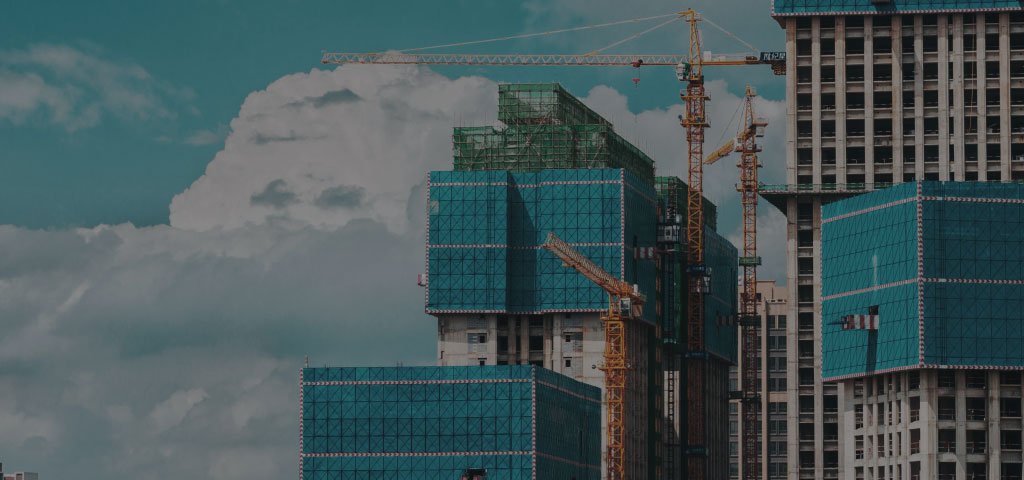 Also, before opting for a building contractor, it is recommended to analyze whether they will be capable of providing service as per one's requirement.
Also, it is advisable to have a clear discussion regarding the materials which need to be used for the construction process, and one should maintain clear detail regarding the costs spent on buying materials and labor for future clarification.
As Architects, we give house plans always thinking ways to reduce the construction cost.
Our main focus is customer satisfaction. To achieve that, our team of architects, project engineers, quality control engineers and skilled contractors ensure highest quality standards. Along with this, we also ensure the use of branded materials for the project.
We provide a 10-year warranty on structure and on the underground sump and a 1-year warranty on seepage on all construction services and 6 months general warranty on other services in plumbing, electrical, or carpentry.
Once the deal is sealed, every step from plan approval to handover will be our responsibility, managed 100% by our qualified team. Our tech capabilities do wonders in taking a customer's doubts and stress away from the entire process. No more hassle of dealing with contractors and worry of execution issues.
We provide a master schedule and monthly schedules and commit to completing projects on time. To ensure clients are aware of the progress, weekly reports are consistently shared. We also follow a penalty policy in case of any delay.