Retail Store / Shopping Mall Interior Design
Our fundamental vision of standard interior design is to create more visibility to the consumers and enough space to stock the objects or products of the retail store or shopping mall.
Retail store is a specific product store, or it is a combination of many product stores(in size, it may be a small or a large retail store) for sales. 
The typical Retail store and shopping mall interior should have a storefront area which must have a proper name board of the retail store, that should be visible(visibility design should be suitable to both daylight and at night time) and catchy to the viewers. The entrance area of the interior should convince the consumer and create an impact on them.
Our Interior Design provides a soul to a shopping and retail space and makes the area more functional, pleasant, and inhabitable. Interior design plays a significant role in day to day basis, for the retail store and shopping mall space.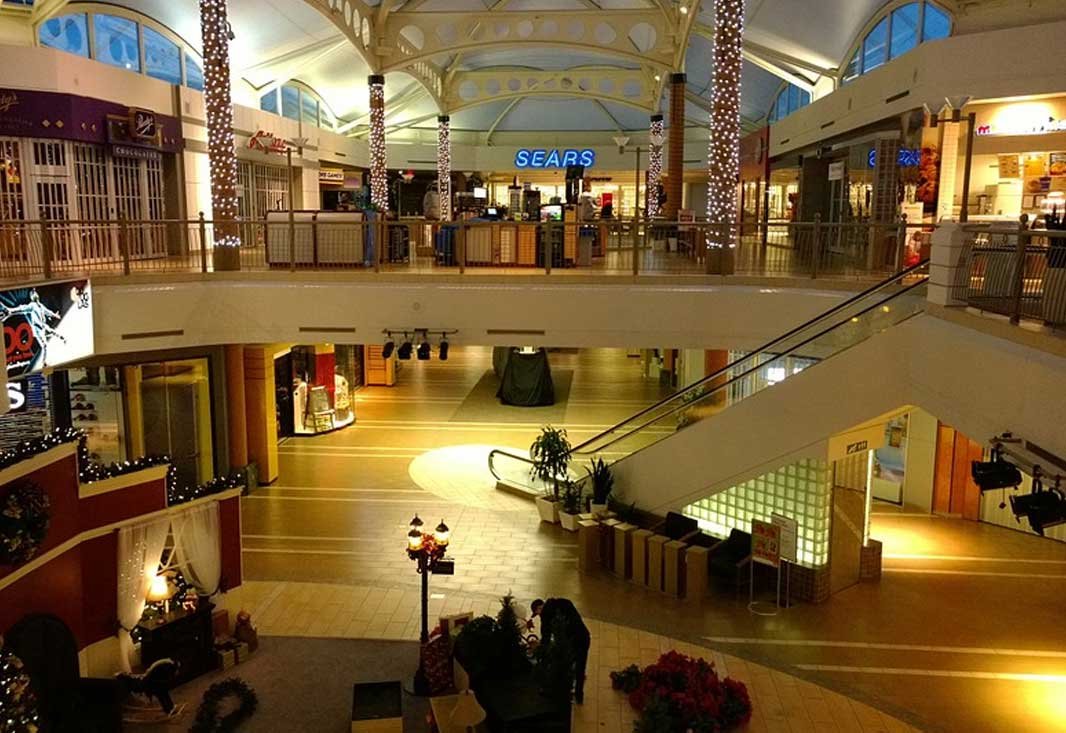 Ziaton Innovative designers look at things from different dimensions due to their research studies and work atmosphere. They give specific attention to design.
The interior designers and interior decorators of Ziaton make the place attractive for mobile shopping clients, that regularly inspires the atmosphere experience of a network, enhancing the public space.
Our retail store interior experts and visual creators convey innovative ideas and exciting retail store interior designs.
Ziaton Innovative Interiors deals with interior graphic design services, including Retail store creatives (posters or images), Logo design, Vendor retail shop design, and Innovative graphic fixture design. 
We give the best models in Bangalore. Our young professional team offers an experience for consumers or visitors, walking into such retail space, which is exciting yet highly practical. Our entire designs for retails and shopping mall are crystal clear. We give smooth and soft finishing at the end. 
Contact us for the best interior design at your retail store/shopping mall.