A Villa represents the lavish part of one's life. Civil engineer makes the structure of the Villa, but the best interior designer gives the opulent shape to a Villa. Our young and experienced team has the potential of designing the best modern villa interior and pre-modern Villas.
We are aiming to top the list of best interior design companies in Bangalore and other cites, as we are providing the best interior designing service in Bangalore and other parts of India.
We are here to make an innovative and suitable design of the Villa or modern house interior design. Our plans for Villa or modern houses are flexible for present and future generations.
Bangalore has a large number of interior design companies but less number of expert designers. We always engineer our interior design work by taking proper measurements of the Villa, utilizing the unwanted carpet area as a usable area.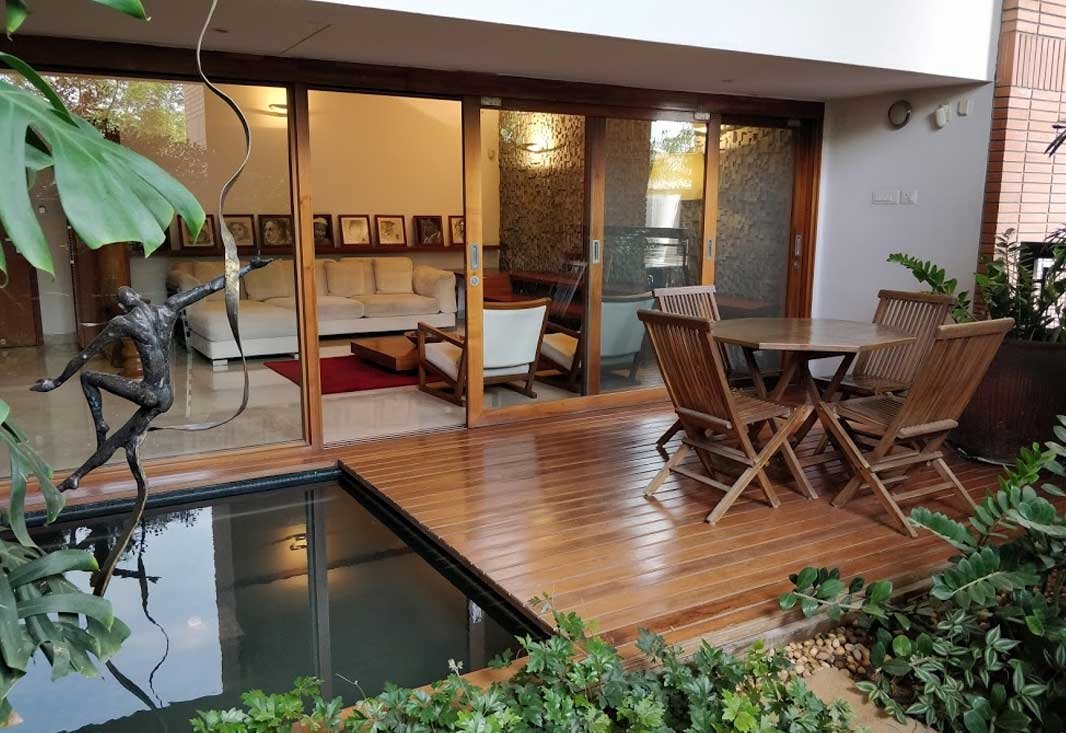 Our quality of the design is always for a better lifestyle and long-lasting. We do lots of homework in the interior design plan and at the execution level of work. Our experience and portfolio give the best reviews of the work. The best interior designer makes the design for a better price and better quality.
We believe in making a typical structure of the house into Villa, and our design creates positive vibrations in a Villa. We make sure that our skilled design suites your requirements.
We do the turn-key interiors(which includes interior plan, furniture, electrical, painting, artifacts, a small amount of civil work and other related interior work), semi interior, and supply the furniture suitable to the interior design.
We are not far from you; we are just one call away to reach you. We are interiors designers near to your place.
We are proud to work with your dream – Villa.